Mobile apps for
association meetings
of all sizes
Easy-to-use, engaging and cost-effective
Build a community
Everything they need to stay informed
and connected, at their fingertips.
Get Started for Free
Connect partners
with members
Highlight them in the app with enhanced
listings, dedicated pages, and more.
Be the event hero
your board will love
Bring your events into the 21st century,
reduce print costs and increase efficiency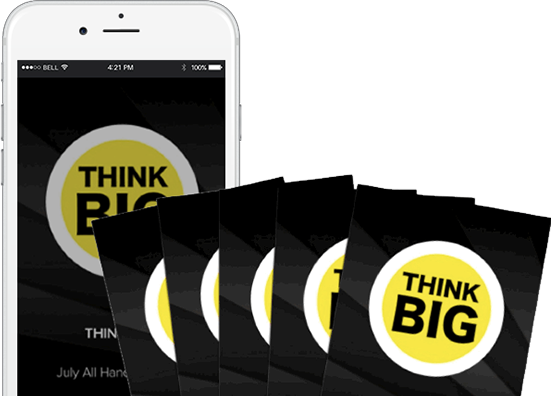 Why choose Yapp?
Build user-friendly meeting apps on the easiest app builder.
Get all the key features while saving your association money
Get your apps on iOS and Android instantly. No app store approvals. Make unlimited changes.
Lauren Mason
EXECUTIVE DIRECTOR
"We needed a cost-effective solution for meeting apps and weren't prepared able or willing to spend thousands of dollars to build a custom app. Yapp was a perfect solution because it was very cost-effective and very easy to setup and customize."

JJ Meidl
MEMBERSHIP & EVENTS
"We utilize Yapp for NCPeds four coveted meetings per year – The Winter Open Forum, Spring Open Forum, Practice Managers Retreat, and the NCPeds Annual Meeting – bringing together hundreds of physicians, advanced practitioners, pediatric care center owners, operators, administrators and managers."
Vincent Moulden
DIGITAL MEDIA MANAGER
"We used Yapp for our association client's events. That includes trade show – large and small events. We found that Yapp has saved us a ton of money and cut down on our printing costs, and for some events nearly eliminated them"